Regular price
$21.97 USD
Sale price
$17.99 USD
Unit price
per
Sale
Sold out
Long headwraps for adorning your crown.
Over 5' L x 1'.5" W
View full details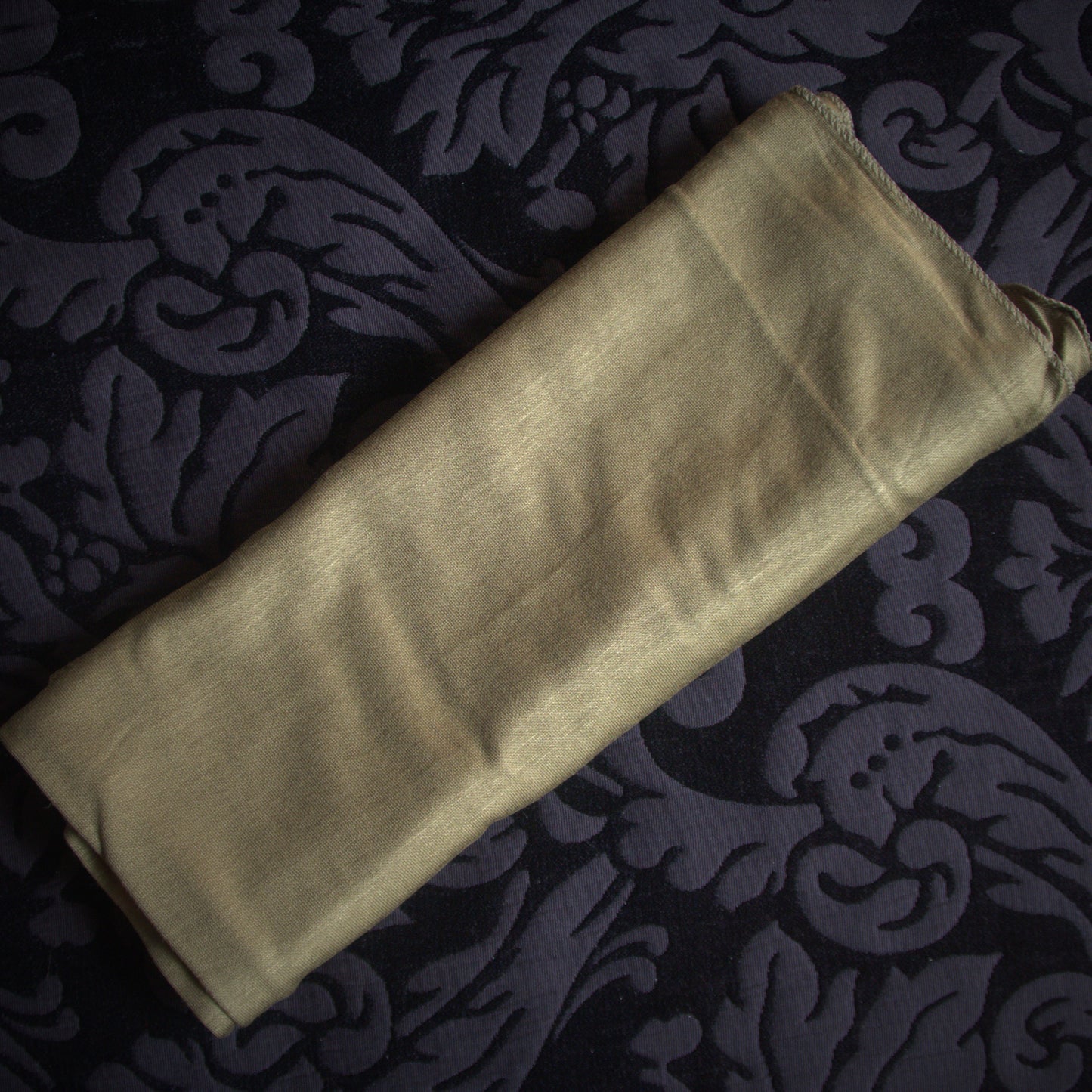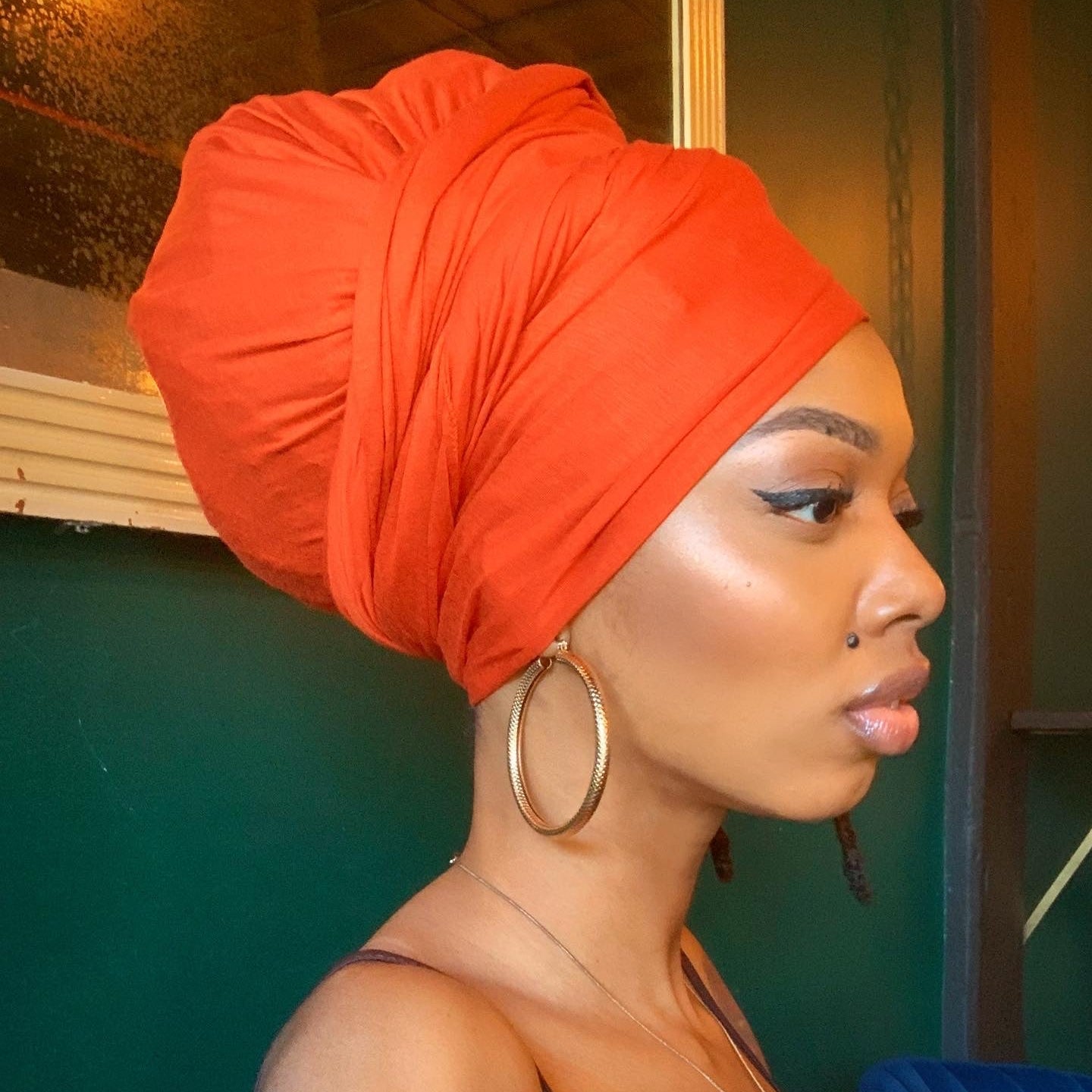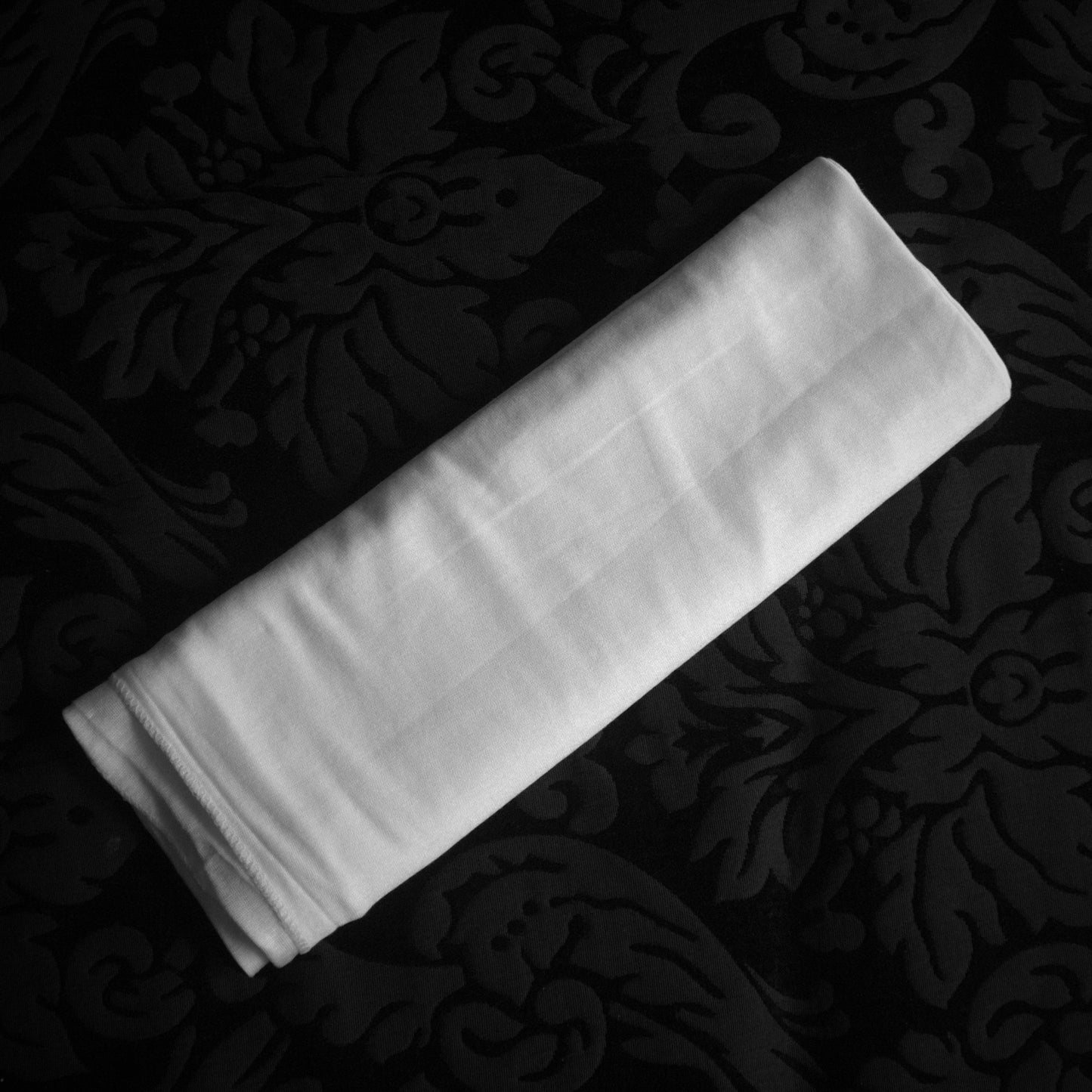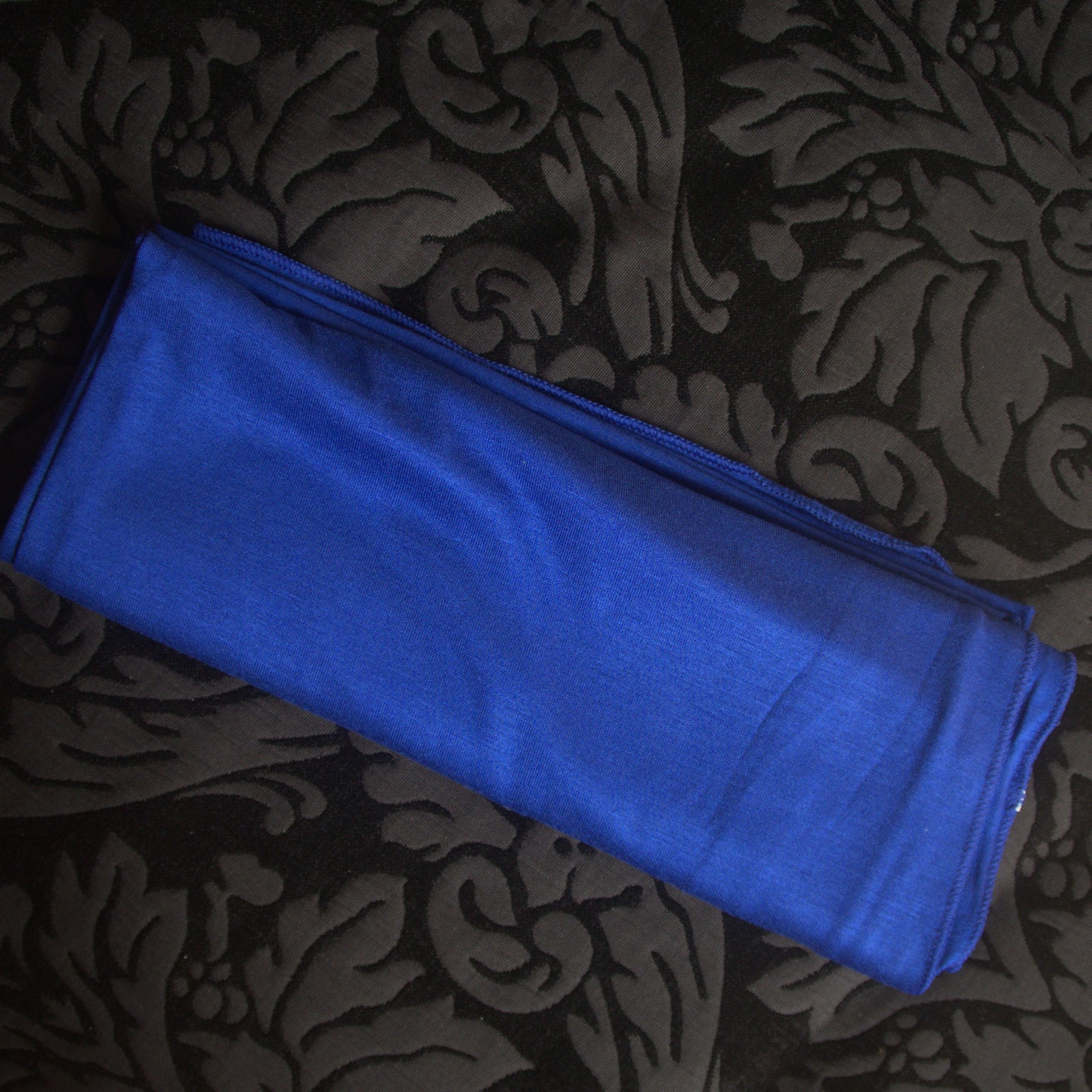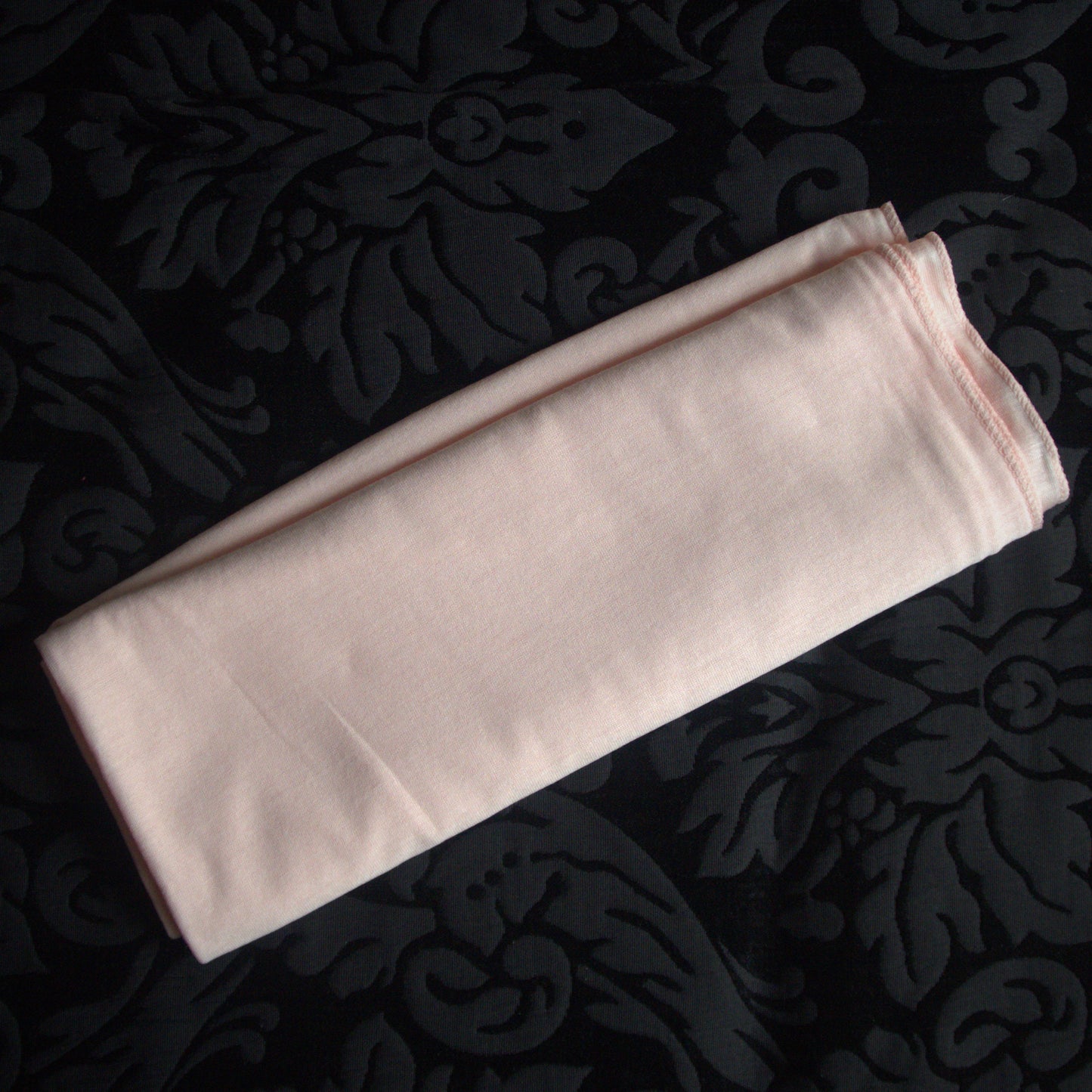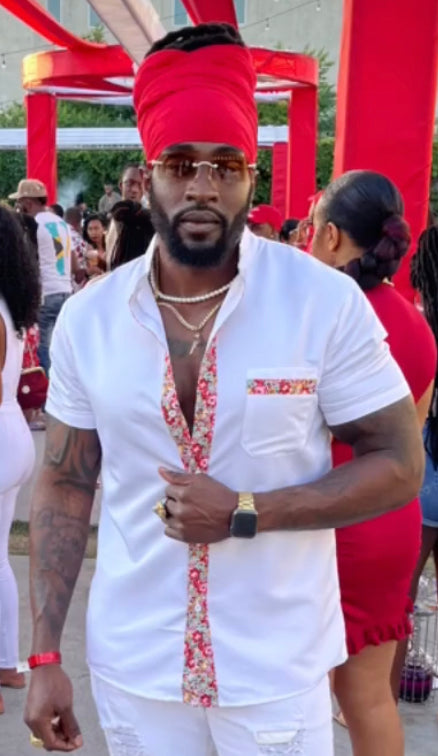 Headwraps
I absolutely love the length and material. The colors I have are nice. I'm hoping other colors will eventually be available. I'll keep checking.
Keisha, hey boo. One request...
Please bring back all colors. Please 🙏🏾🙏🏾🙏🏾. LISSEN! 8 yrs loc'd and when I tell you the breathability of these wraps are EVERYTHING! The colors are full, don't bleed when you wash them. The fabric is enough to cover the whole head and hair.
Cannot say enough good. Things.
Oh also! The oils. Staple in my household. I have both the big bottle (on subscription) and the one with the emu oil!
One last request. That Herb & Lime? Ma'am, I'm down to my last bottle and a half... please bless the people. It's me, I am people!
Okay I'm done...til next order!
Love you
Yvonne
Goooorgeously perfect
The right materials and dimensions for my long locs. I do wish they were a little more budget friendly.
These headwraps are everything!
Absolutely love these! The fabric is easy to work with and is so comfy!!
Excellent Wraps
The long head wrap is amazing. I've been better able to wrap my waist length locs. I'd love to see a red and a yellow option in the future.